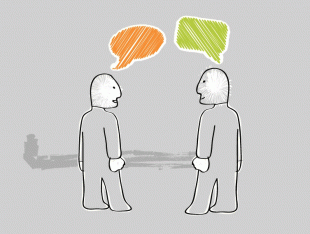 Services
Face to Face Intercepts. eworks' unique, touch-screen kiosks are manned by certified eworks interviewers in malls & entertainment destinations across the U.S. and we've recently launched in the U.K., as well. Our Kiosks are equipped with the latest in privacy technology and manned with some of the best people in the industry.
Recruit-to-Online Surveys. We'll recruit your hard-to-reach online audience to our Kiosk or hand held device to complete your project.
Exit Polling. eworks' personnel equipped with latest technology giving you immediate feedback on your business, conference or live event.
Onsite Interviewing. eworks' interviewers can work from any location with the latest in mobile equipment ; wireless netbooks, tablets or PDA's plus support and software.
Panels. We recruit people in-person, every week to join the eworks panel.
Questionnaire Design, Programming & Hosting.
Field Management. We employ a full team of field managers to monitor your projects with the latest technology, 24/7.
Specialties. Hispanic interviewing, Parents, Kids, Tweens.