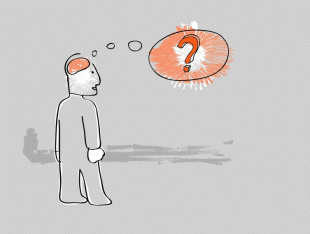 About
Every business needs to know their audience.
eworks has the network, people & technology to tap into yours.
We talk to your audience where they live, work & play, while making the experience enjoyable & rewarding.
In 1992, we invented the research Kiosk in the U.S. Since then, we've applied the latest technology to improve the interviewing experience. In addition to our U.S. network of kiosks, our mobile teams reach all demographics, some of whom would never consider participating in market research. In March 2012 we'll begin operations in the United Kingdom.
Our first Kiosk will go into London's Odeon Kingston Theatre and will utilize state of the art biometrics technology. Biometrics records a respondent's emotional reaction to media stimulus. Additionally eworks UK will perform exit polls and intercepts in the coming year.
eworks philosophy is to deliver fast, reliable information in a cost-effective manner.